Welcome to Metofil International Inc.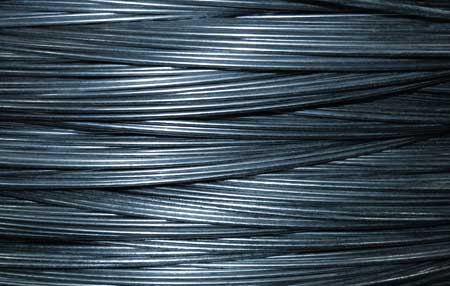 Metofil International is a metal stamping and wire-forming manufacturer specializing in the production of metal building materials and a wide variety of metal and wire products.
Originating in 1981, Metofil International and its team of highly trained staff have succeeded in providing quality metal products at significantly competitive pricing.

Equipped with a wide variety of caliber presses, binders, four-slide machines and benefiting from in-house specialists, Metofil International takes pride in providing its clientele fast, reliable and quality assured service.