Services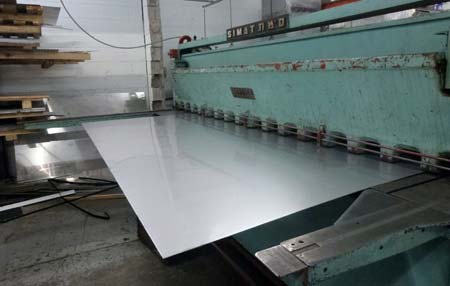 Our company offers a wide variety of services that may be of use to your purchasing group. Based on a versatile manufacturing system, Metofil International excels and specializes in the wire-forming and metal stamping industries. Our expertise in providing a multitude of services, eliminates costly "middleman" charges. Not only can our product be manufactured in impressive speed, they can be delivered in a one-step process as a finished product. Virtually any metal wire item can be formed by our experienced personnel. We specialize in manufacturing custom parts such as:
Gardening Accessories
Custom Made Displays
We at Metofil International, understand that saving you money without compromising service is important. It is because of this fact that we are specialized in so many fields. Your product can be made from A to Z in our plant, starting from CAD drawings, all the way to providing welding, heat treating and electroplating services through it's affiliate companies. We combine our many years of experience with our various contacts in the field to provide our customers with highly competitive prices with an unmatched service.